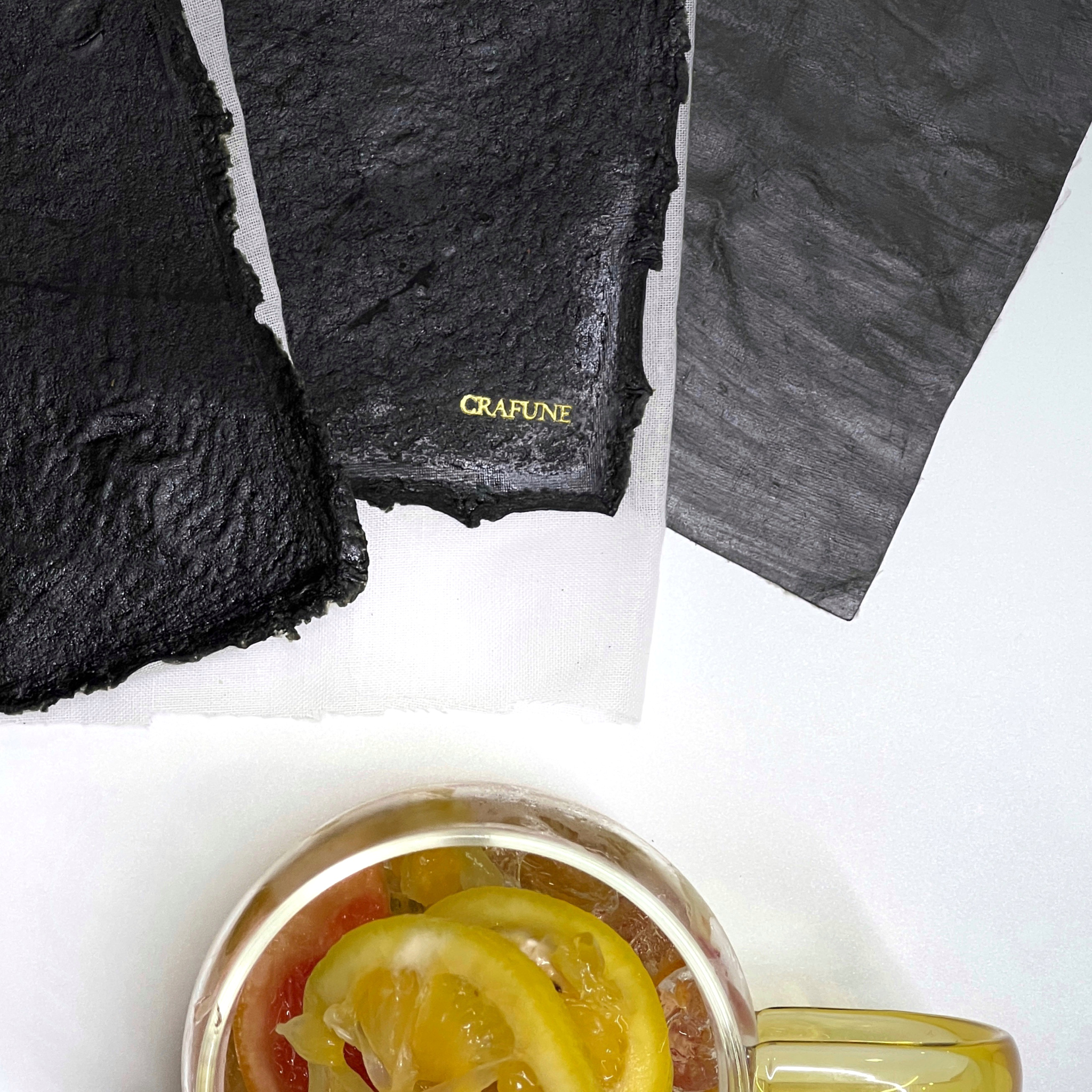 Colours - how we view them, how will the surrounding colour affect a particular colour?
Hihi my fellow leather crafters! It is time for me to bid you farewell 🥺, 3 months really passed by faster than I expected. It has been a worthwhile experience with leather crafting and I am glad t...
Helloo everyone 👋🏻, to continue with my previous blog post, I will be sharing on how I will spend my day as a tourist at Haji Lane/Crafune!   At Crafune, we have 3 different time slots for most of ...
Hello I'm back (again) 🤪! In this blog I will be sharing a bit about the joy of working at Haji Lane and why I love this location so much 🥰   Personally, I'm someone that enjoy the slow pace of lif...