Leather Crafting from another Perspective
Hellooo i'm back again! But this time instead of sharing my own journey, I will be writing about the experiences of my fellow intern Titus 😎. Titus is a product design intern studying in LASALLE Co...
A Marketing Intern Producing Leather Crafts?
Helloo friends! It's me again :") How have your leather craft journey been 🧐? Mine has been very eye-opening 🤩! Since I have been sharing a lot on the basics of leather craft and some interaction ...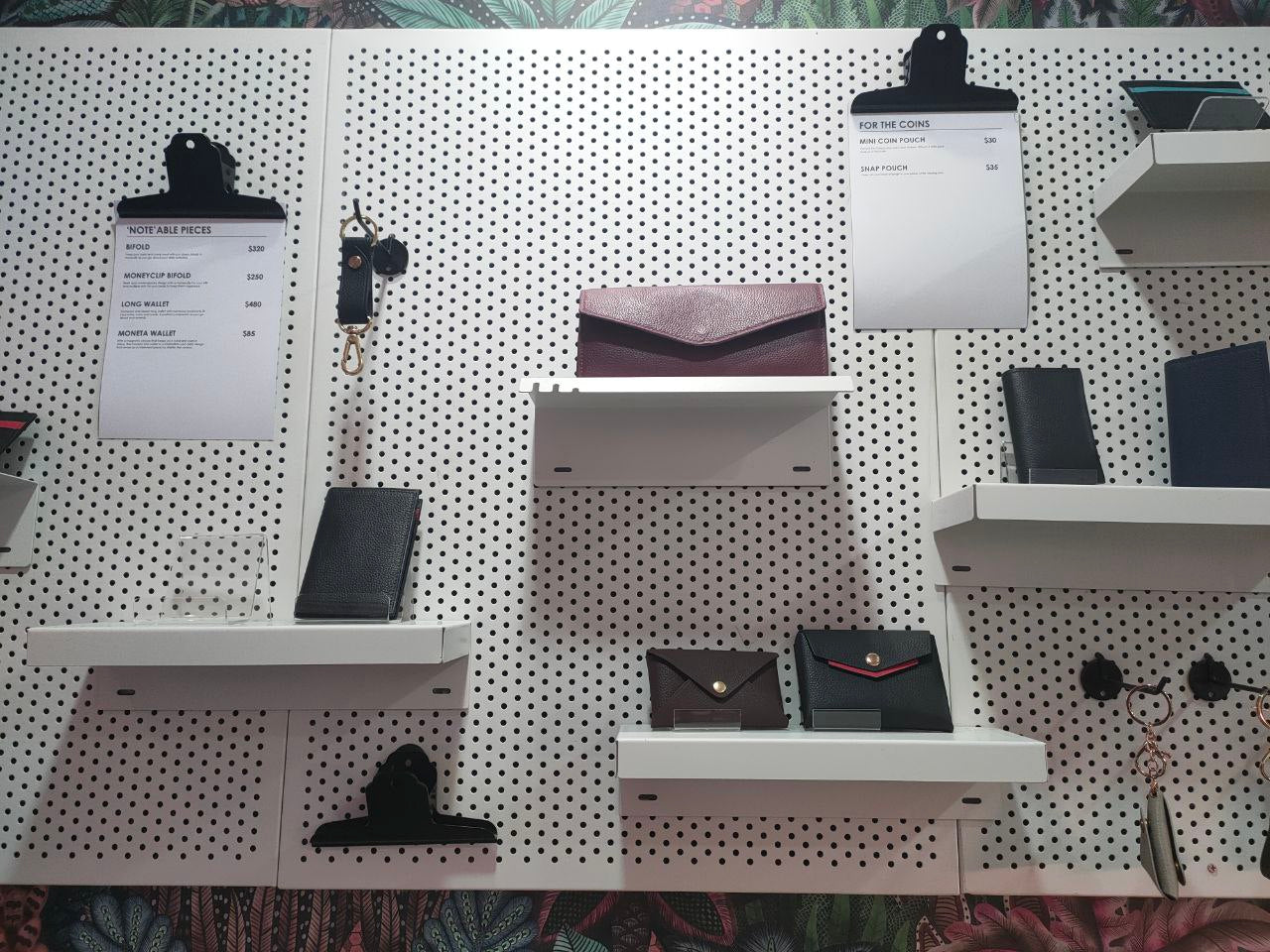 Warming up to Leather Crafting
Hello friends!👋🏻 How have your leather craft journey been? If you have yet to start your journey or is stuck on how to continue, I will be sharing how my journey has progressed so far :")    Moneta...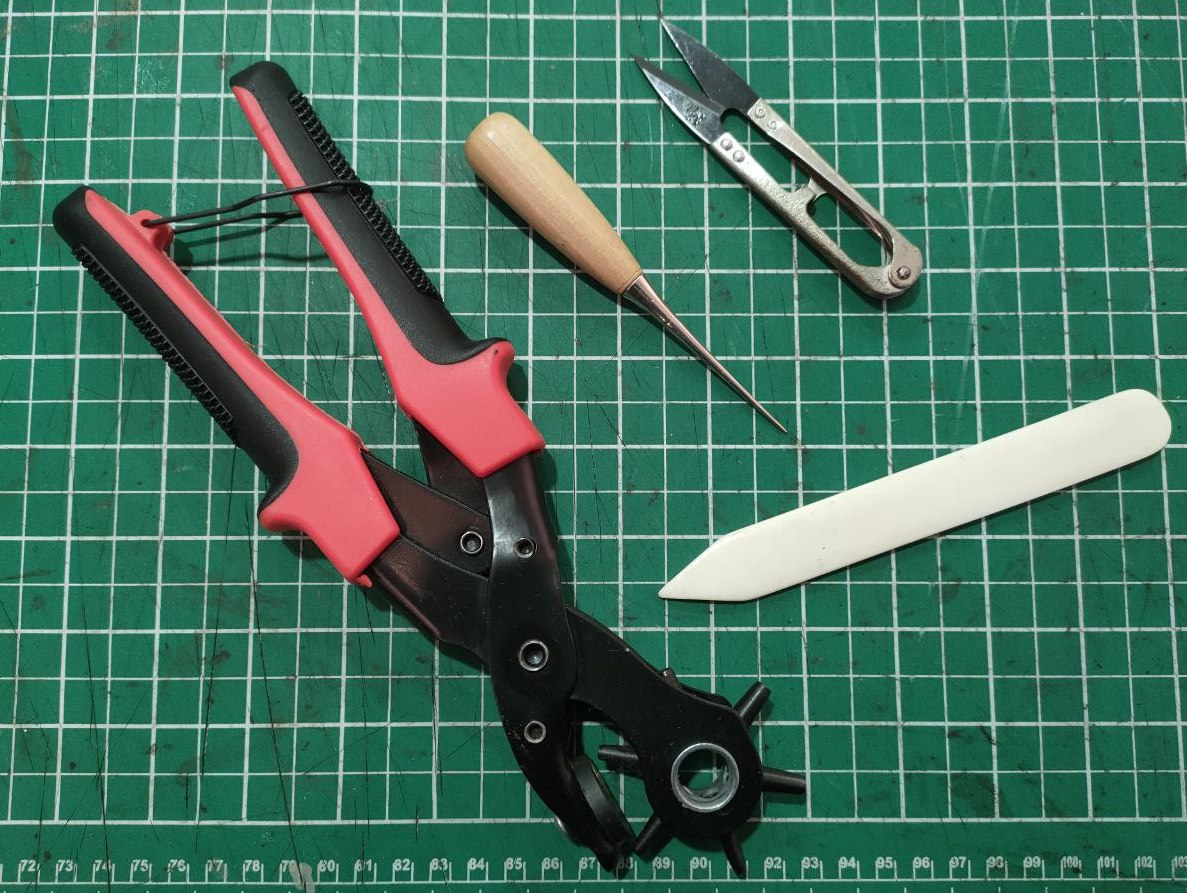 Mistakes learnt, Knowledge gained
Hihi again friends! 👋🏻 As I continue my journey at the atelier, I realized that there are so much more to learn about leather crafting. So, in this blog post I will share some of the mistakes to pr...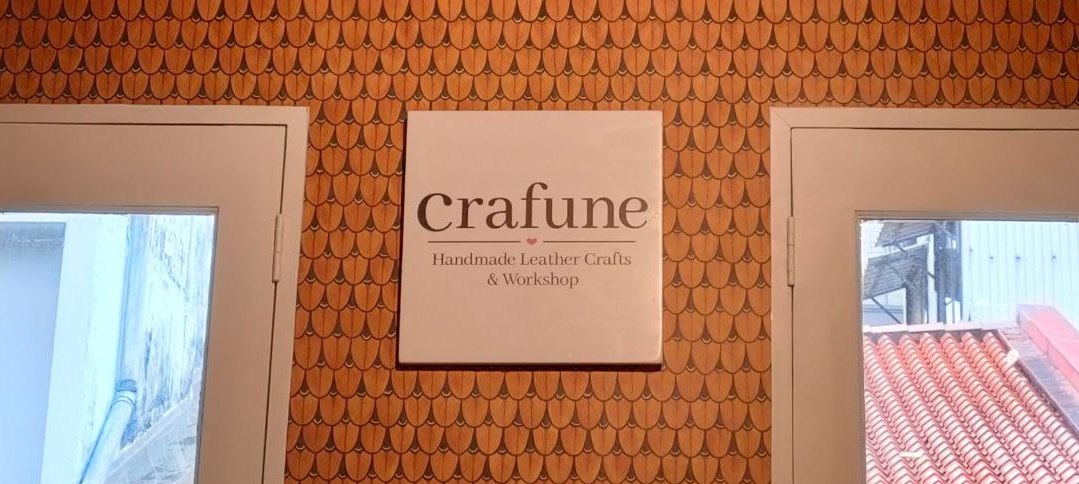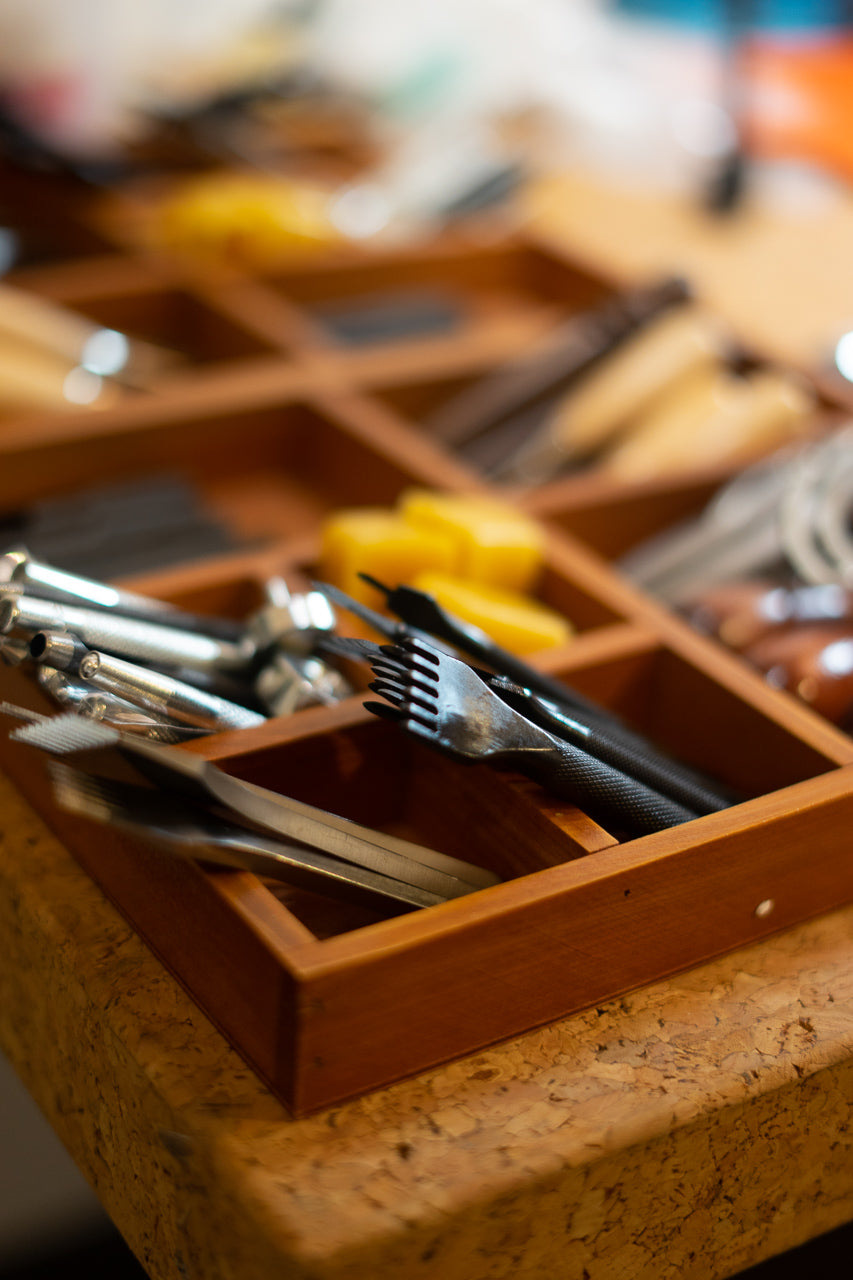 The Basic Tools of Leather Crafting.
Leather crafting could be an expensive hobby due to the extensive amount of tools and machine. The luring attractiveness of leather (and the wide variety of them) might seduce you to spend more tha...