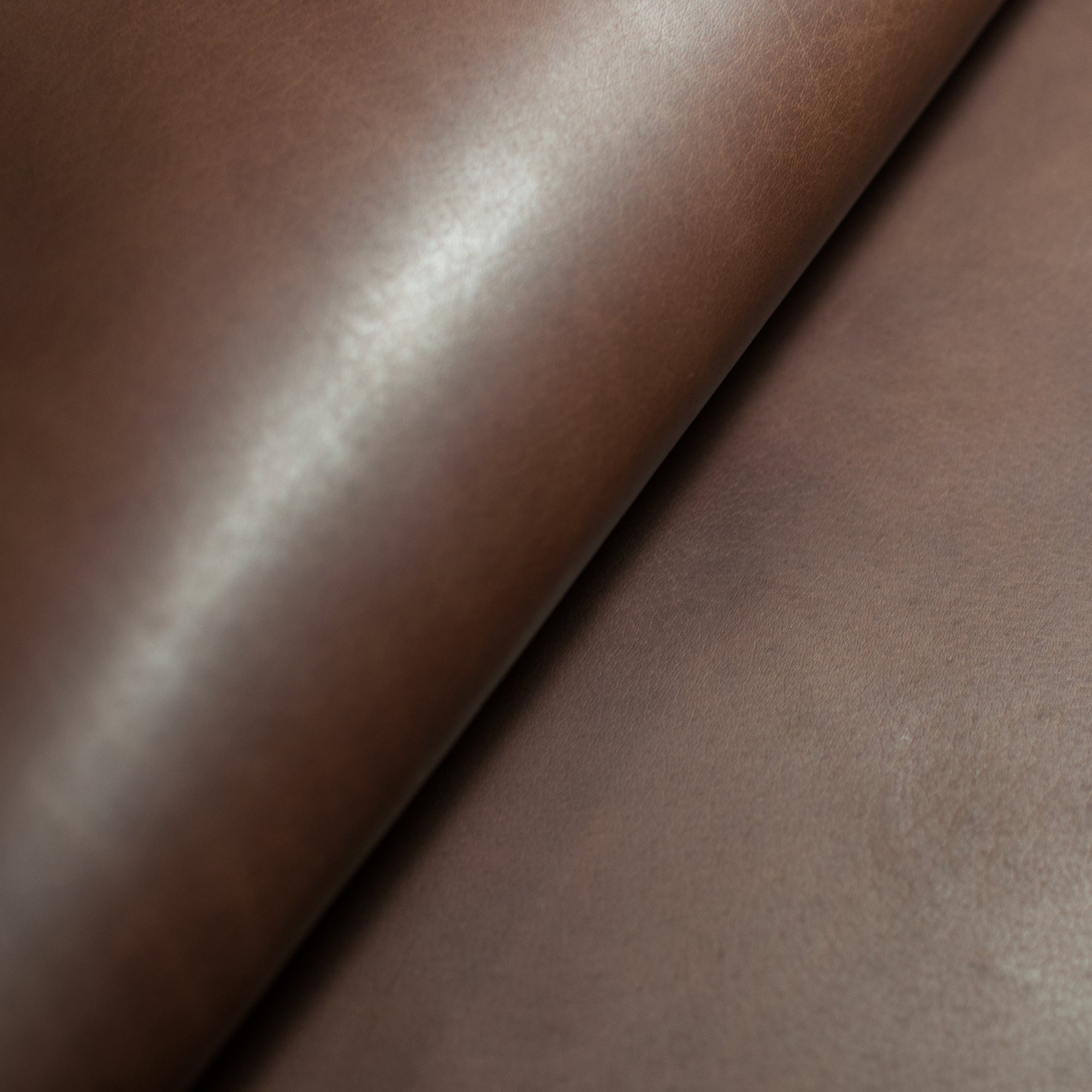 Heritage Leather - Dark Brown
---
These are full-grain vegetable-tanned Buffalo leather with smooth grain finishing. The thickness of leather is around 1.0 mm to 1.2 mm, suitable for most type of leather work. These leather have high yield which is a more economical choice for leather crafting.
The leather will age graciously with a nice classic patina over time. 
The leather is a slightly firm and easy to cut or skive.  The firmness also will give some stiffness to your products and suitable for wet molding. 

---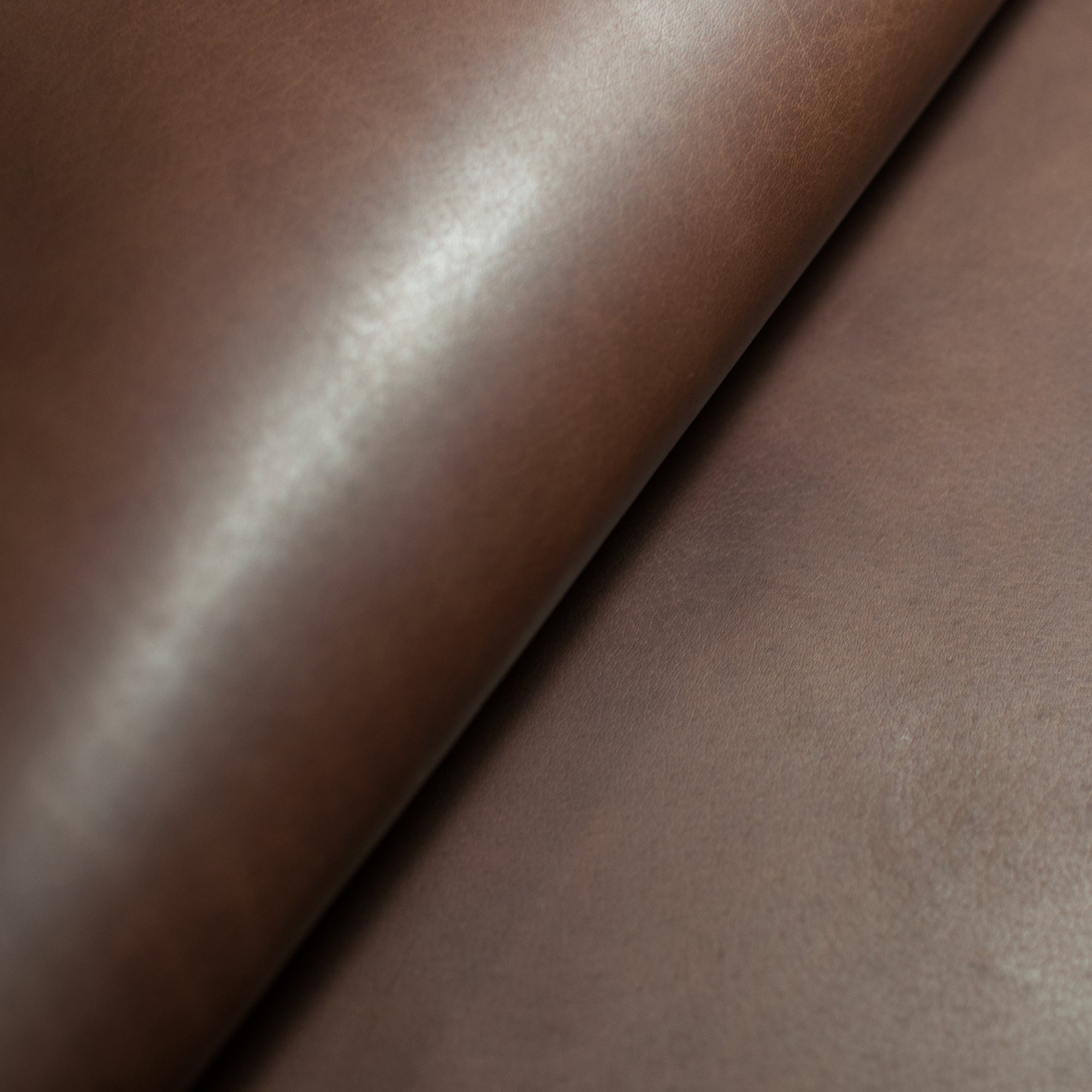 More Information
Things to take note:
For purchase in Full Hide / Half Side, the minimum size to ship out will be based on the amount indicated in the option. Anything larger than the size indicated will be yours to keep. We will not accomodate request to look for the larger hide to ship out.
These are real leather comes from animals. Naturally, the animals can develop scratches, bite marks, branding, stretch marks and blemishes over their lifetime. Hence, these 'imperfections' are not deemed as defects. Residual dust may accumulate on the leather due to storage and shipment. 
Shipping:
For local shipping (Singapore) of full hide, it will be handled by local door step delivery courier.

Oversea shipment of leather will be shipped by Singpost (low weight limit and long shipping time), Fedex or UPS.